5:4 Katak. Hybridised Mix.
6.20 minutes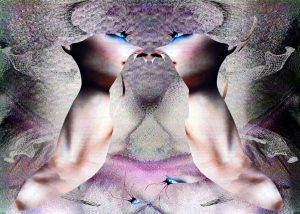 This video mix was made to showcase the Syzygy avatars, and was for sale at Syzygy and thereafter.
The audio tracks for each avatar were commissioned for Hybridized and were part of the DJ sets during the Syzygy performances.
Some of this work has been remixed for CTM Berlin, 2013.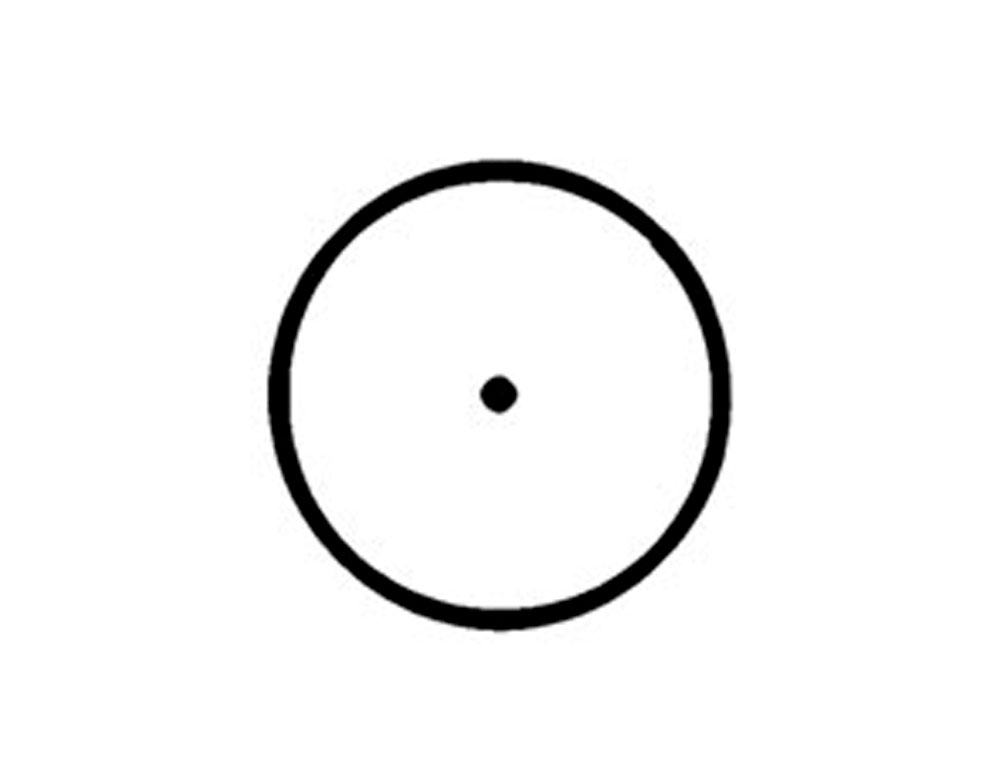 5:4 Katak. Hybridised Mix.
Audio: Dead Spider Position by Kanal
Video length: 6.20 minutes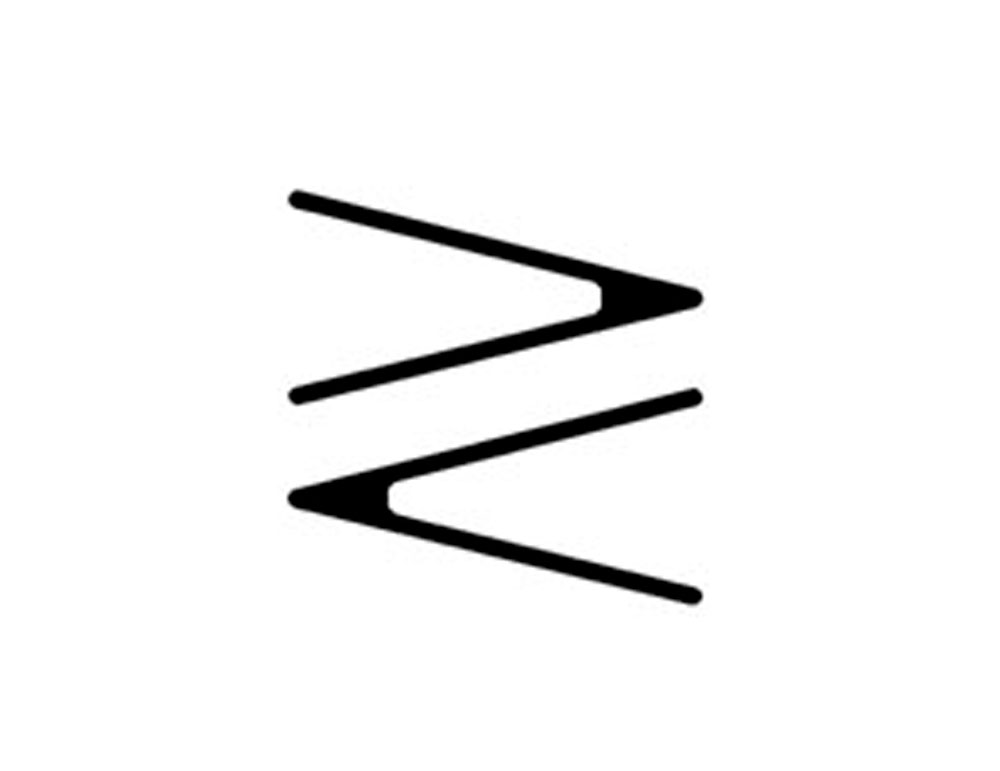 3:6 Splice. Hybridised Mix.
Audio: Arsebender 2000 by Sadist
Video length: 2.56 minutes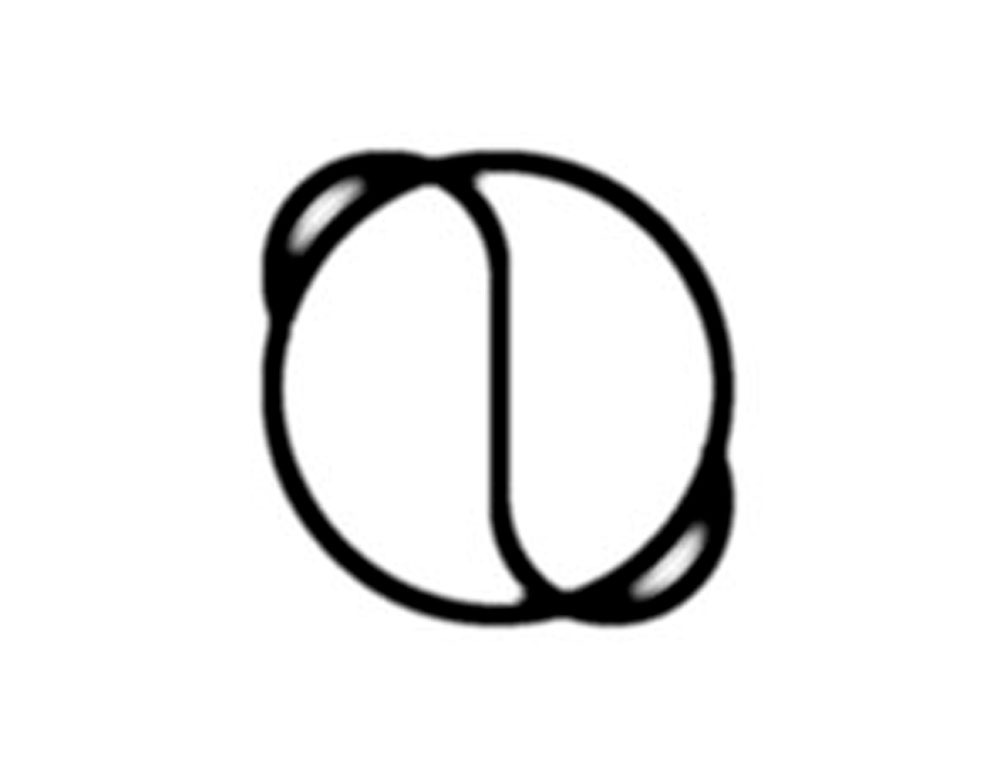 2:7 Xes. Hybridised Mix.
Audio: Devil Doll by Ocosi
Video length: 4.15 minutes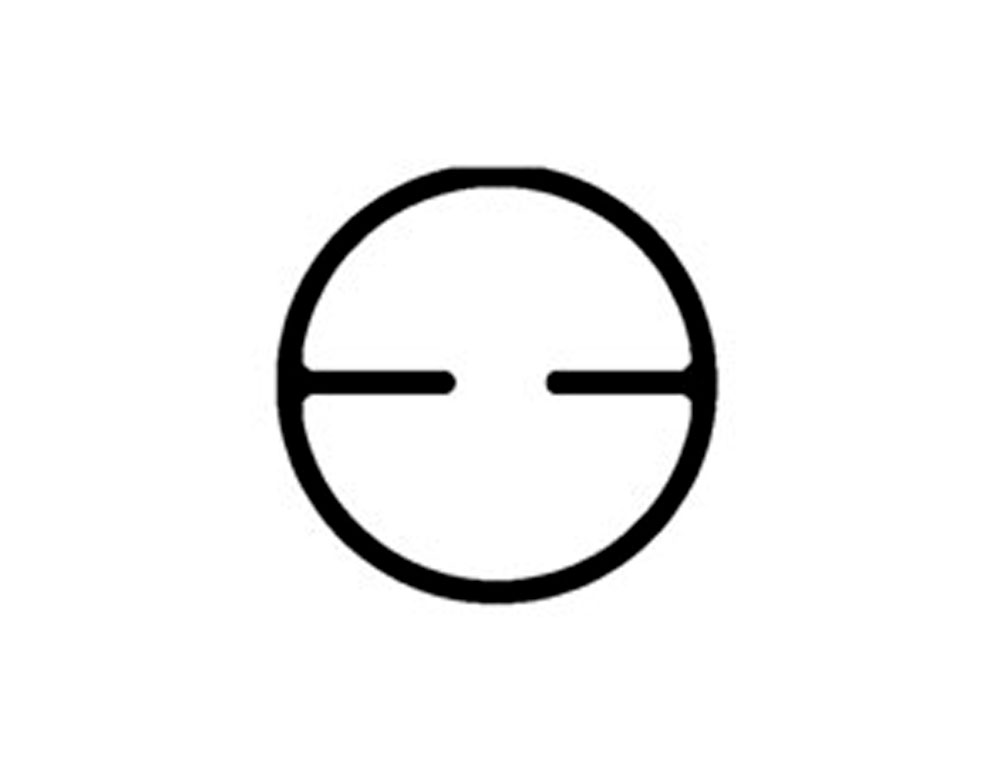 1:8 Murmur. Hybridised Mix.
Audio: Surge 8:1___7:2 by Kode 9
Duration: 9.20 minutes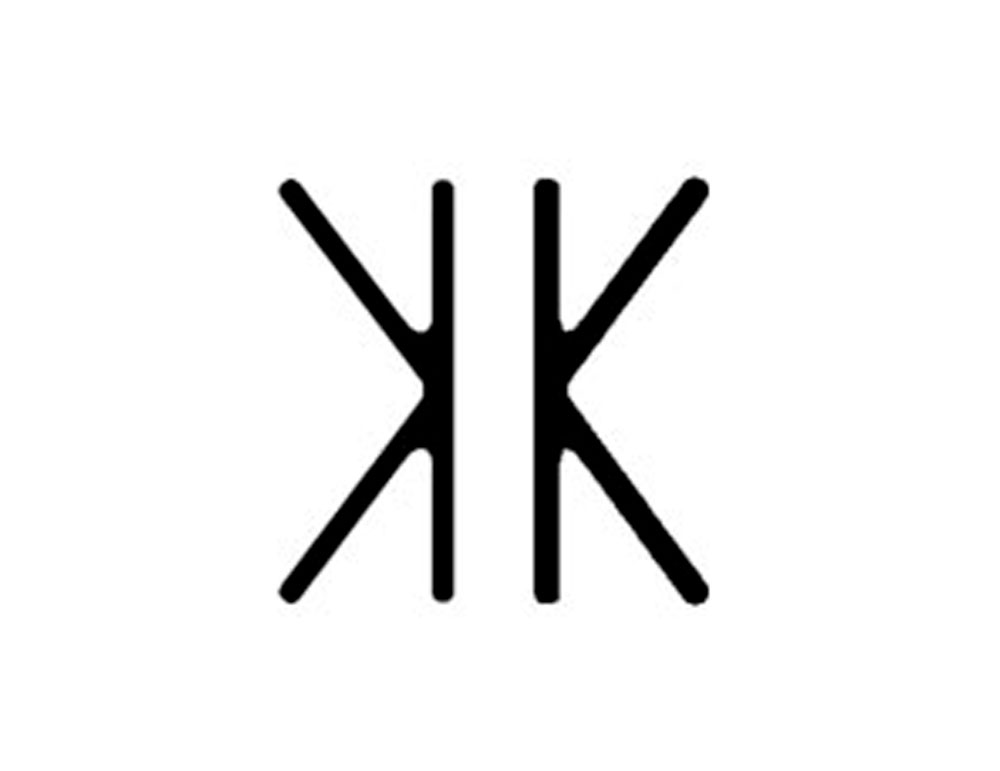 9:0 IIS. Hybridised Black Box Remix.
Audio by Kanal
Video length: 7.30 minutes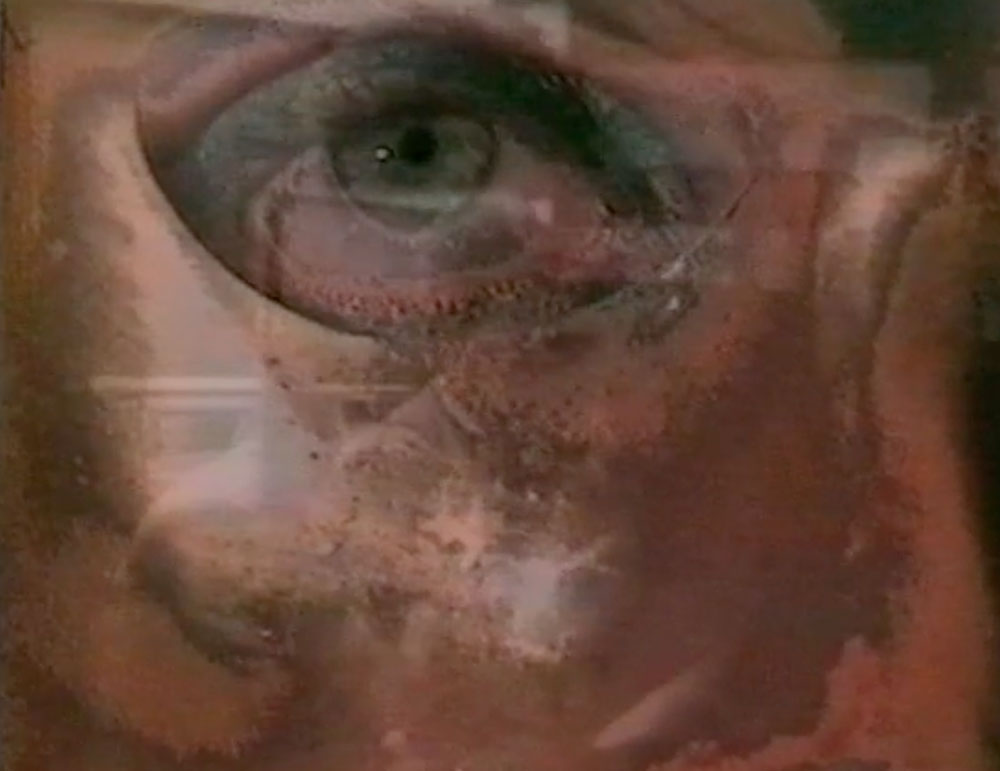 Spiderman. Video for Apache 61 track release.
Audio: Spiderman by Apache 61
Video length: 5.53 minutes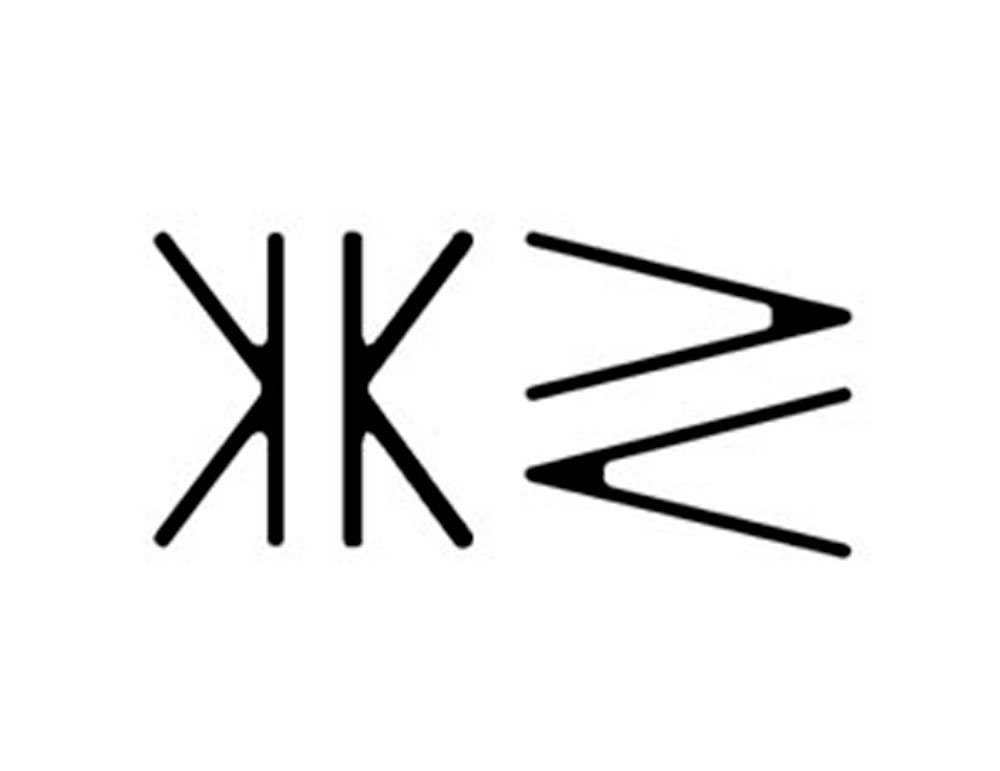 9006
Audio: Time Artificial by YourFace
This mix, fusing 90 and 36 frequencies, was first screened at Raindance Film Festival in the same year.
Duration: 10.40 minutes