Motion Capture Excerpt 1
19.38 minutes
0rphan Drift's two week residency as part of Minimum Existence at Siraj Izhar's Strike Foundation, culminated in the Motion Capture and Mischief sessions. The Minimum Existence series was initiated by Siraj Izhar to set up a temporary joint production space for audio and video artists.
0rphan Drift invited Kode 9 to combine darkcore garage and techstep with their live video mixing and animation, for Motion Capture on 24th February. Brass Tax, a DJ collective from San Francisco, joined them for Mischief on 27th. Unfortunately no sets were recorded…
MOTION CAPTURE
0RPHAN DRIFT and KODE 9
audiovisual motion lapse and time capture from 6-12 PM Sunday the 24th of February
at
Minimum Existence, Strike – 61 Regents Studios, Andrews Road (off Broadway Market)
Please come along….entrance free and there will be a bar.
'By making the beat portable, by extracting the beat, they did something comparable to switching on a kind of electricity….in the transference to tactility, where the percussion is too mobile for the ear to grasp as solid sound, sound very quickly travels to the skin instead…'
Excerpts from 'Motion Capture' by Kodwo Eshun
'A set which is really focused on speed control- with the speed controls running stuff off the computer, means the speed of video can have a very live relationship to the sound and with certain kinds of filmic footage, it gets eerie and robotic.'
Excerpt from 0rphan Drift's Strike residency notes.
www.orphandrift.com
www.ccru.info
www.hyperdub.com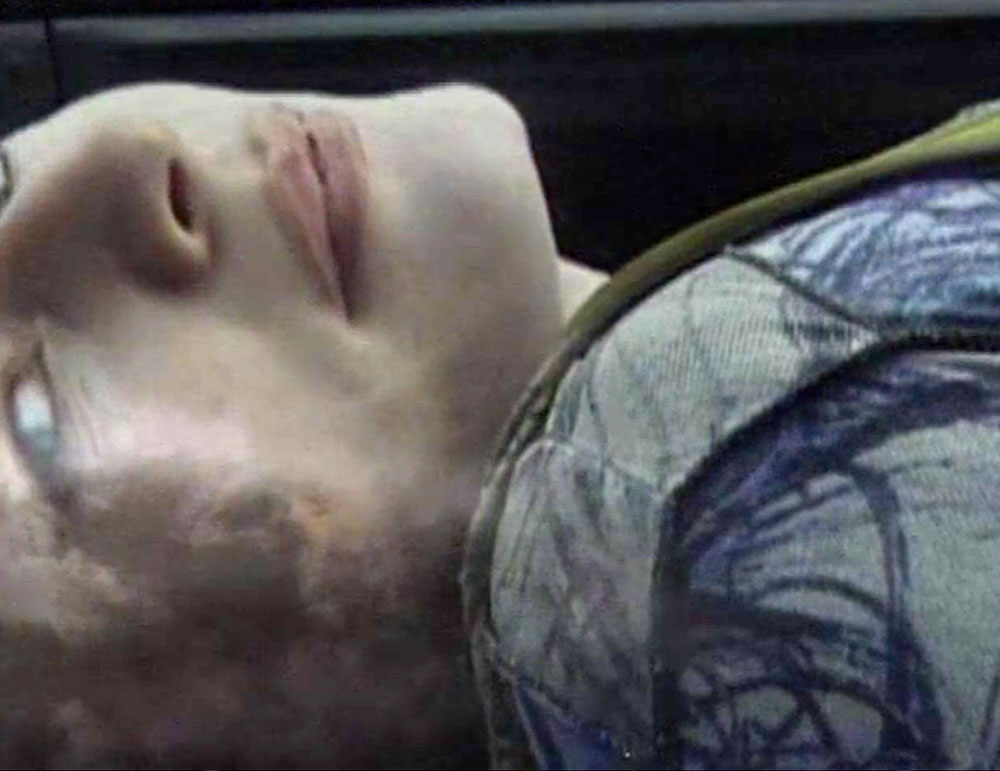 Motion Capture Excerpt 1
Live video mixing, 0rphan Drift.
DJ set, Kode 9
Excerpt length: 19.38 minutes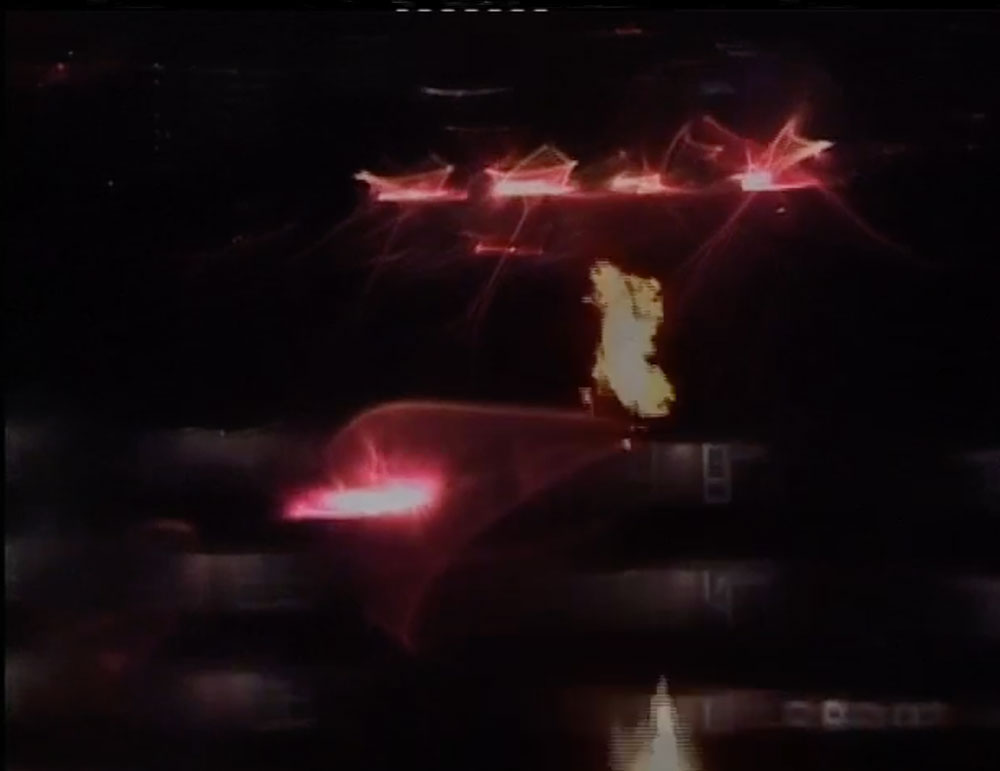 Motion Capture Excerpt 2
Live video mixing, 0rphan Drift.
DJ set, Kode 9
Excerpt length: 15 minutes
MISCHIEF
0RPHAN DRIFT and BRASS TAX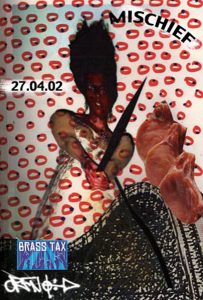 'We want to make the relationships between sound and image really apparent by setting up these relationships with rhythm, punctuation, structure , and also the way we set up the space/screens, when performers activate etc.
Starting with some self contained blocks of stuff, then these can start to mix into each other, make hybrids, complexify, deepen, liquefy, as the night goes on. A relay between sound and image – responding to each other to set up these relationships, introducing the audience to them. We figured this should probably not be the first thing, but maybe take place near the beginning, maybe repeat in complexified form later. So structure wise we are thinking a lot about the remix process also being very apparent.
A set devoted to confusing the relationships between who is performing, what's live and not, where the mischief gets live…'
Excerpt from 0rphan Drift's Strike residency notes.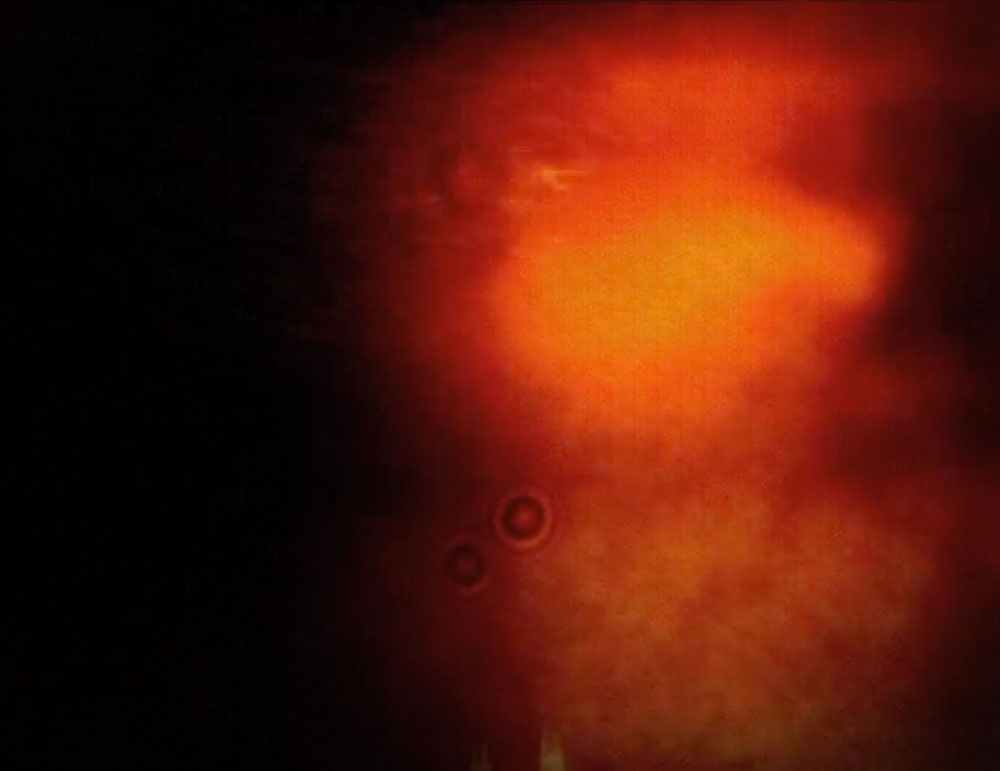 Mischief Video Components 1-4
Excerpt length: 3.14 minutes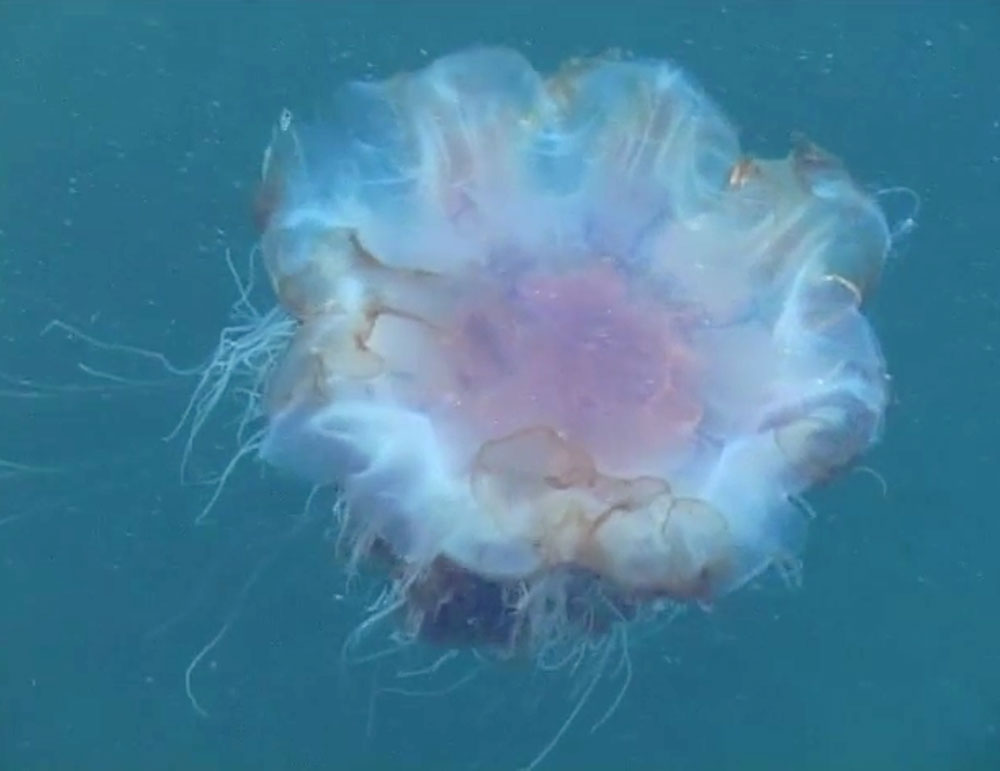 Mischief Video Components 5-8
Excerpt length: 2.55 minutes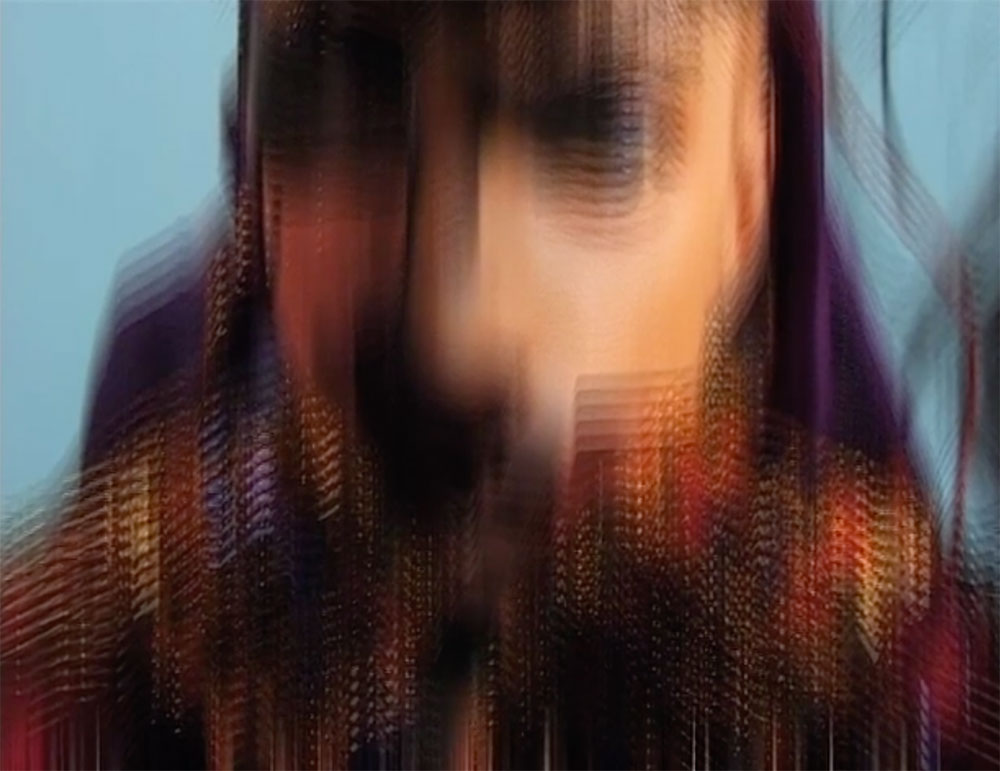 Mischief Video Components 9-12
Excerpt length: 4.24 minutes